Consultant for Digitalisation
Programming & Distribution of own Products
In 2009 RR Solutions started as a consulting company with the aim to support entrepreneurs and companies in defining work processes.  With the ability to listen, to understand quickly and to analyse what is heard step by step, the actual situation is surveyed and analysed together with the customer in order to then transform the improvement wishes into a concept where measures for implementation are defined which are then successfully implemented and lead to a new process.
The experience during my work as a consultant has made clear how important digitalisation is in the most diverse areas in order to implement optimal processes. The cooperation with software providers showed me that not all products offered on the market can be used for every business. However, the flexibility to specifically adapt existing products was impossible, especially with large providers.
This led me to incorporate programming into the company in 2013. The desire to create customised software inspired me. My goal was and is to produce customised software products for companies, but also to digitalise smaller processes, to create interfaces to other programmes that can be adapted at any time and further developed over the years in order to be sustainably prepared for the future.
Of course, I have also taken the opportunity to programme software in my own name and to distribute it independently on the market.
The mix between consulting activities for digitalisation, software agency and the production and distribution of my own software solutions allows me to constantly change perspectives and to better perceive, understand and implement the needs and wishes of our customers.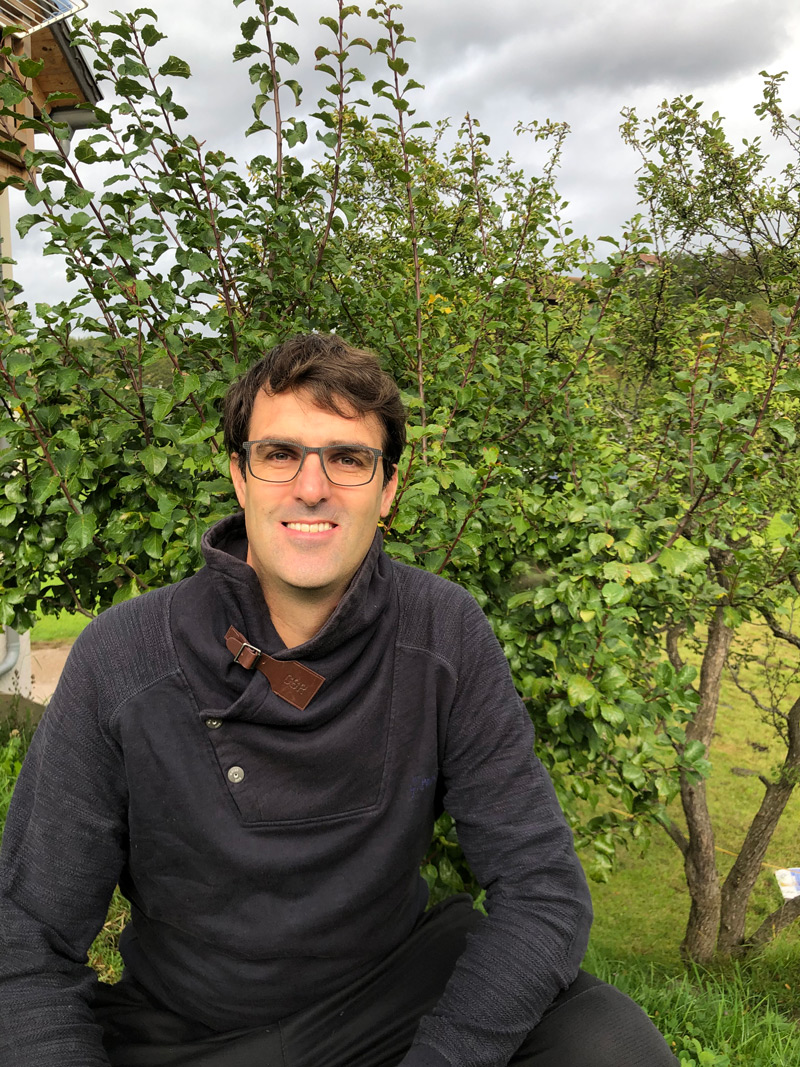 Over the years, in cooperation with our highly talented team of programmers and our valued customers, many unique products have been created that are used every day and are an integral part of our daily work!
In recent years, we have developed solutions in a wide range of sectors: Agriculture, Construction, Hospitality, Events, Logistics, Aviation, Social Media, etc. and this with technologies such as Android and iOS for mobile applications and Node JS/Angular/C#/PHP for software solutions.