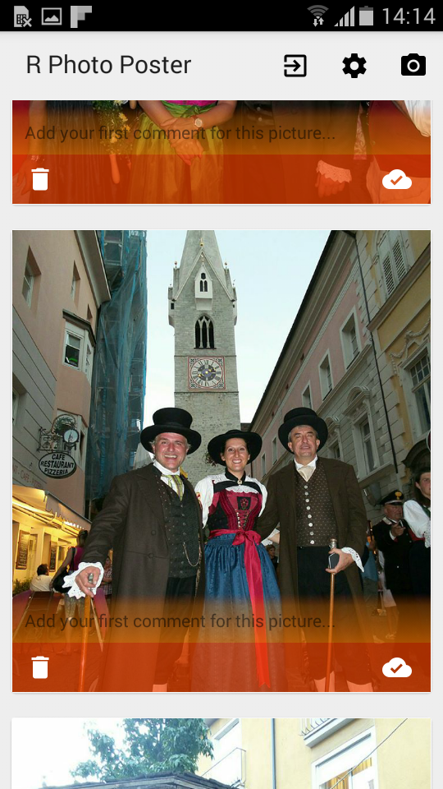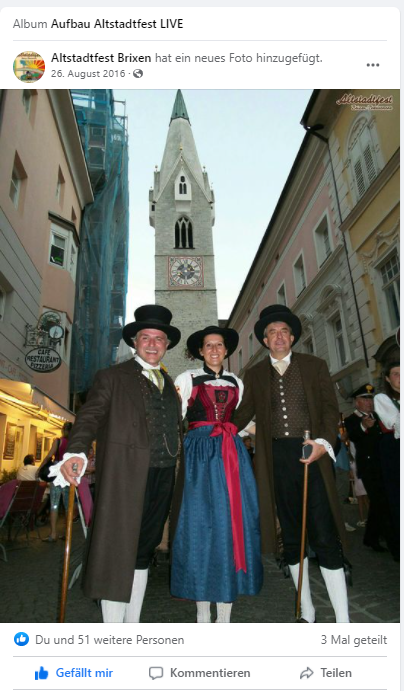 Take photo – Upload photo – Share photo

Key features:
upload logoed images to social media
Upload images even with poor internet reception
Project Details
Event and meeting industry
Android – Webfrontend – Facebook – Social Media
Between 2016 and 2017, Photo-Poster was used at numerous events to upload images with a built-in logo and to a pre-determined Facebook page in real time. The functioning of the app even with poor internet connection was highly appreciated.
PhotoPoster allows you to add a logo to event photos. In real time, they are uploaded to the desired Facebook album. No changes can be made to the settings on the application itself.