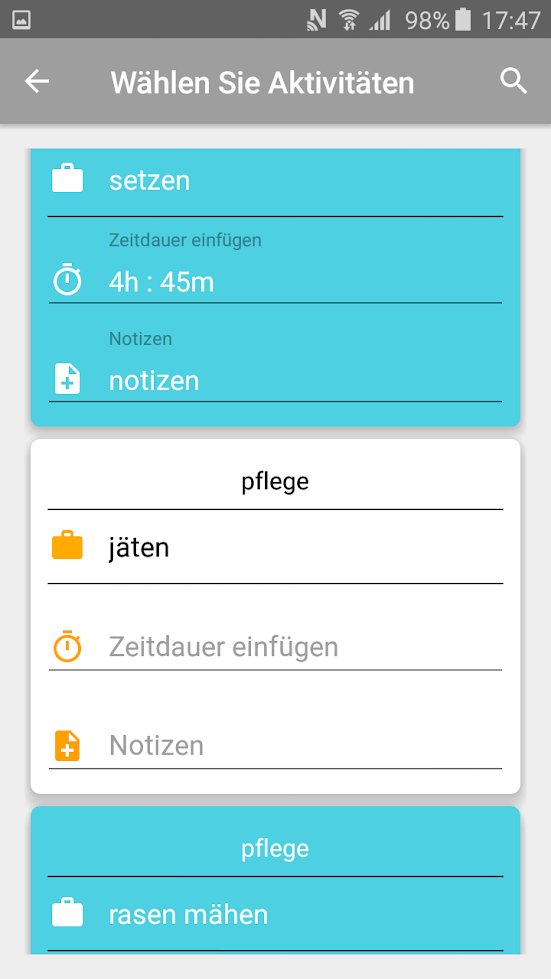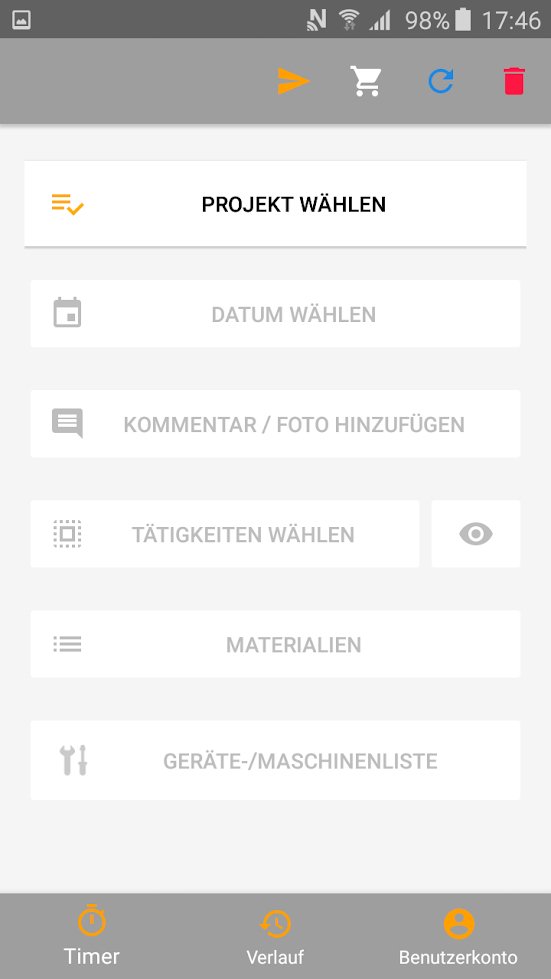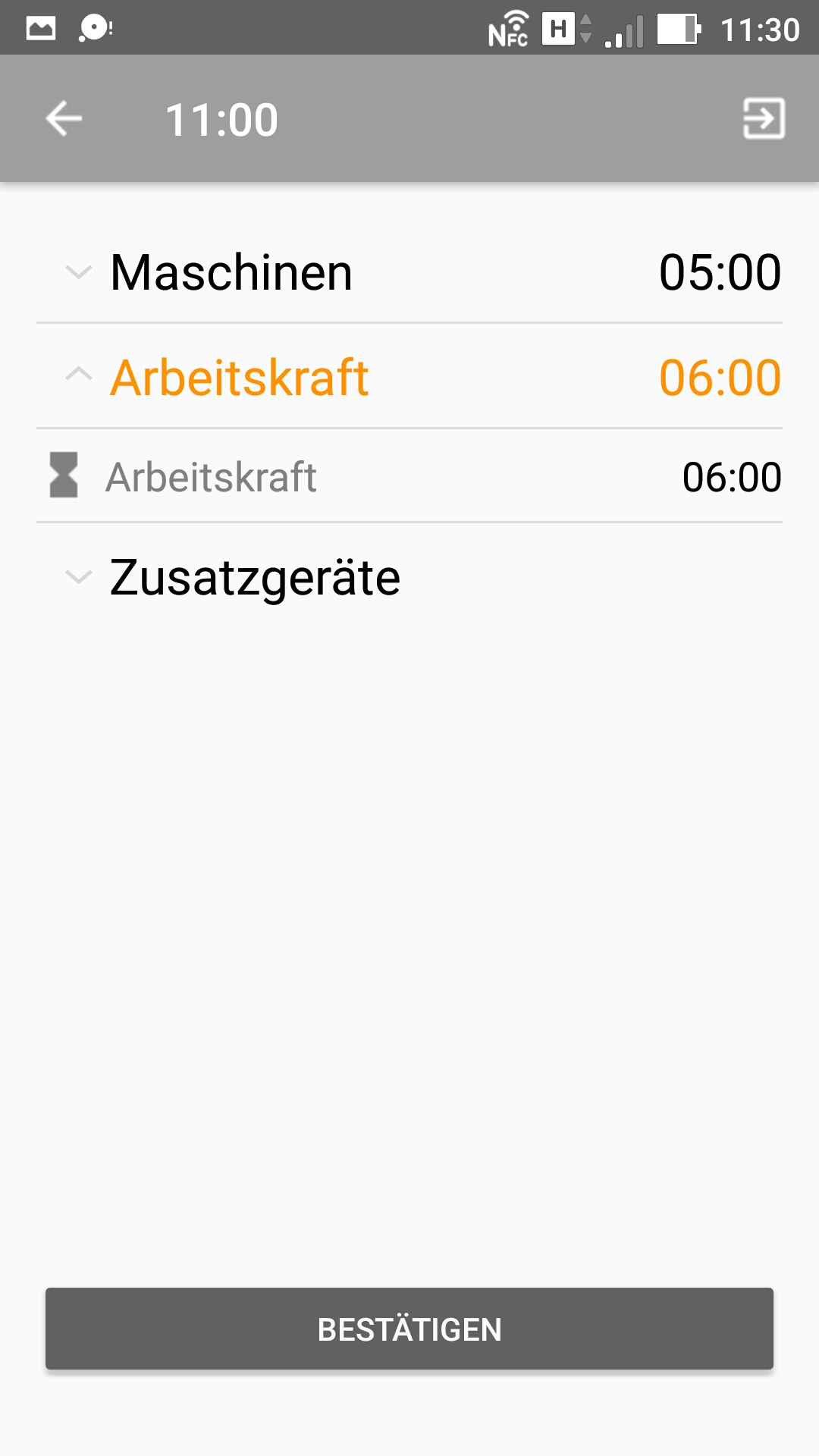 Project-based time collection for clear billing for field services
Key features:
Project-based time collection
Project-related survey of material and tool usage
Photo export and text documentation
Simple project-based billing
Project Details
Project workers, crafts, service and companies with field staff
Android – iOS – React – NFC (in Android Start/Stop version)
With Worktracker, you and your employees can easily record hours per project via smartphone. The use of tools and materials can also be entered in order to have an exact overview of costs and hours on a daily basis. The data entered on the smartphone is transferred in real time to the computer in the office and enables clean accounting. Timesheets are definitely a thing of the past. Worktracker is particularly suitable for craft businesses with construction sites and service providers who are constantly working on different projects in the field. The intuitive mobile app is easy to understand and user-friendly for everyone. It saves you and your employees a lot of time! 
Photos can also be uploaded directly, which are then automatically attached to the project-related documentation.
At the end of each day, you can see exactly which work steps were carried out by each of your employees on which project. The data can be exported to Excel for further processing.