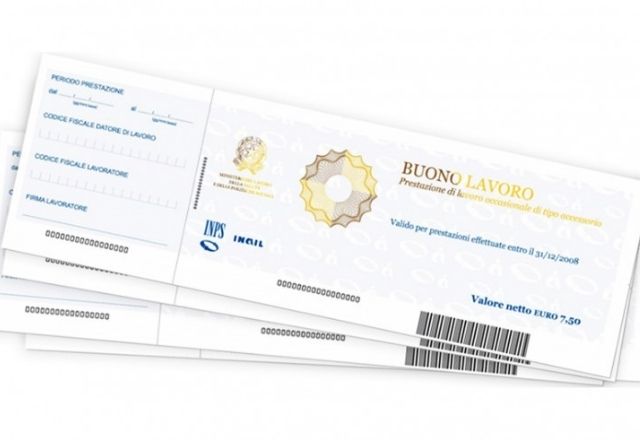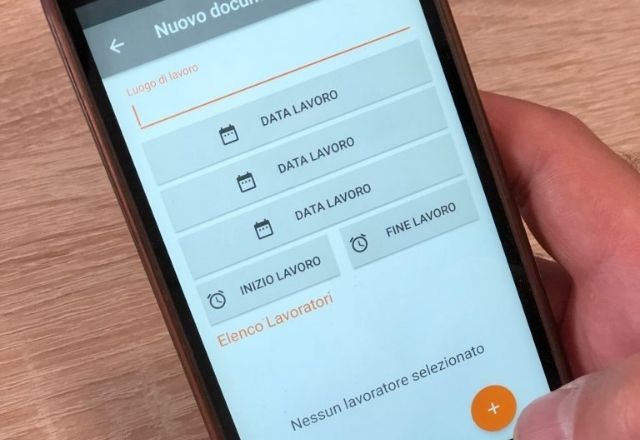 Voucher – Communication in a few clicks

Key features:
Automated sending of voucher notifications to the authorities.
Some will remember the time when it was possible to use work vouchers for casual work. Unfortunately, this is only possible to a limited extent today, and the original registration process has also changed. Even though it is no longer possible to use our app because the framework conditions have changed, we are still proud to have found a solution back then.