Native Versus Hybrid! We Programme the Ideal App – Because we can do both!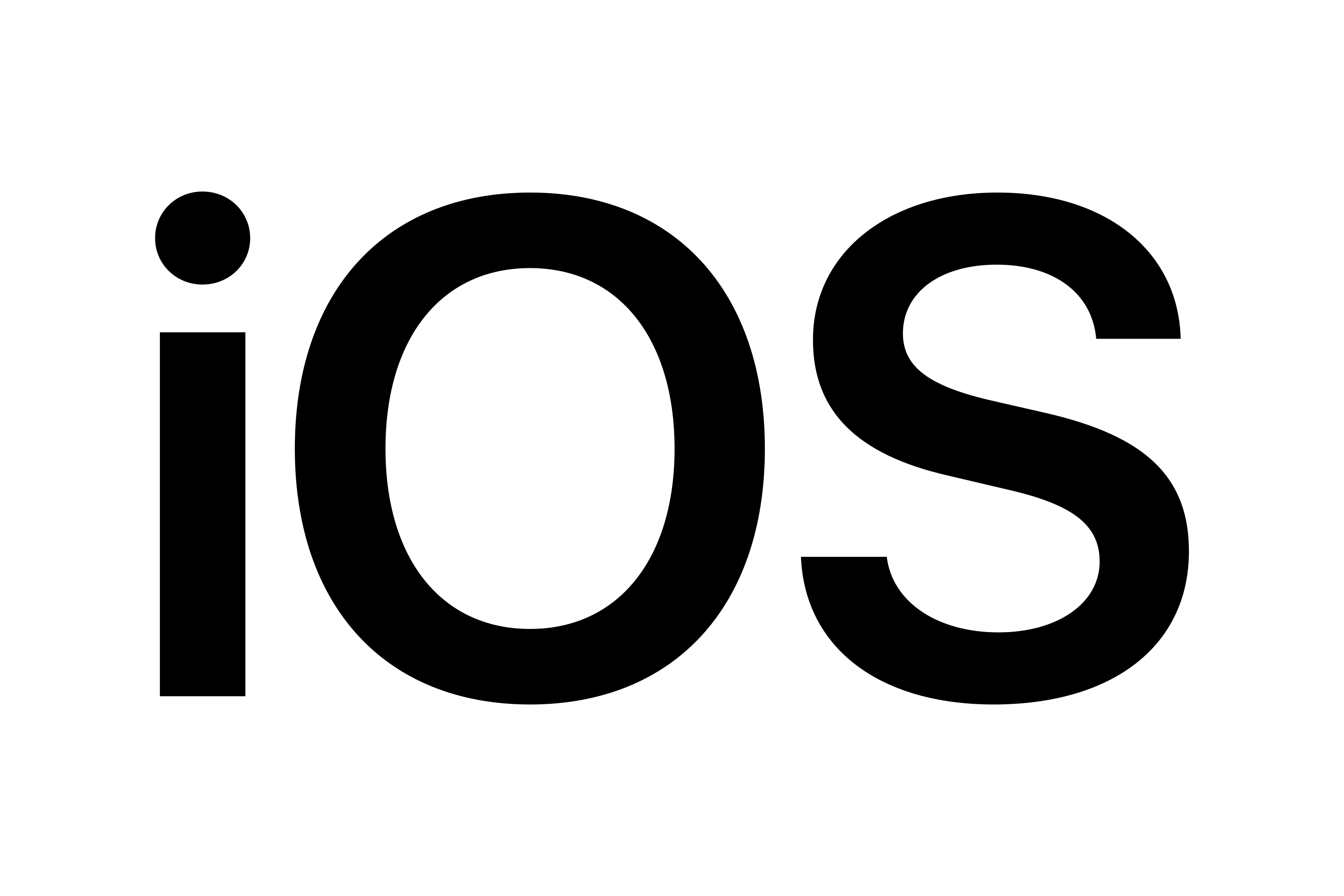 Our programmers develop native apps for iOS and Android as well as hybrid apps.
Native apps are developed specifically for iOS (Apple) or Android (Samsung, Huawei, OnePlus, Xiaomi, LG, Nokia, of course Google and others) and therefore allow for better integration with the device software and hardware. Existing programmes and services such as NFC, GPS, camera, etc. can be used optimally with native apps because they are created specifically for this device.
Hybrid apps offer the great advantage of being compatible with different operating systems (iOS and Android) with a reduced programming effort. However, they lose quality in terms of performance and integration with other internal systems of the devices and have an increased cost of code maintenance.
"The heart of all projects is a well thought-out and optimally constructed database where all data is collected in the background. It enables the evaluation of all information and the collection of relevant statistics. App on Web! Many of our clients want the apps to work in conjunction with a web solution to allow data entry or displaying on a browser website."
App's and more! Our programmes and applications are in use every day!
Whether in the energy sector, aviation, bicycle rental, agriculture, food industry or in the event sector – we bring the necessary experience to develop the best possible digital solution to be sustainably prepared for the future!