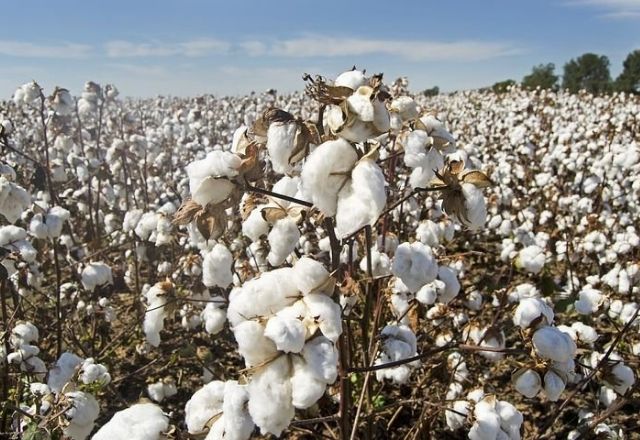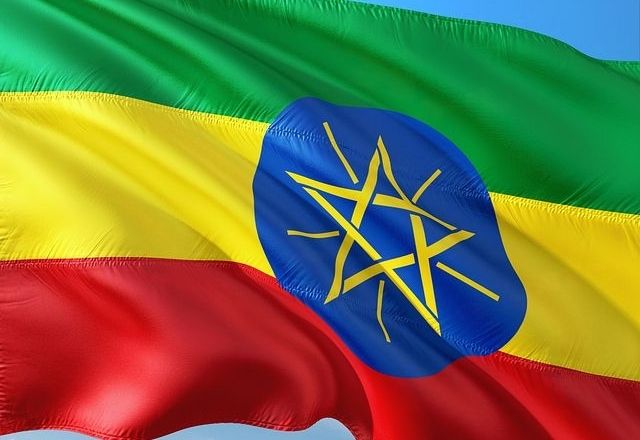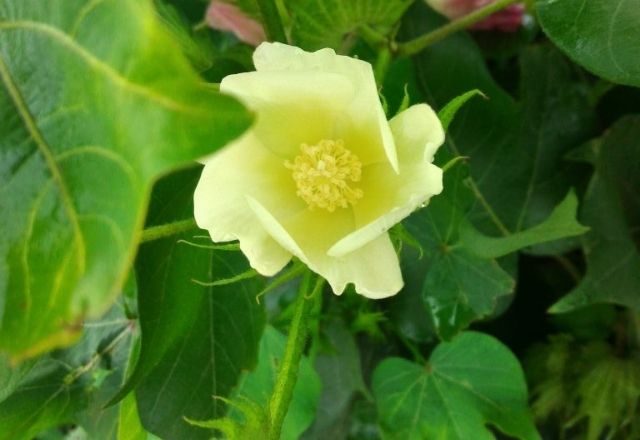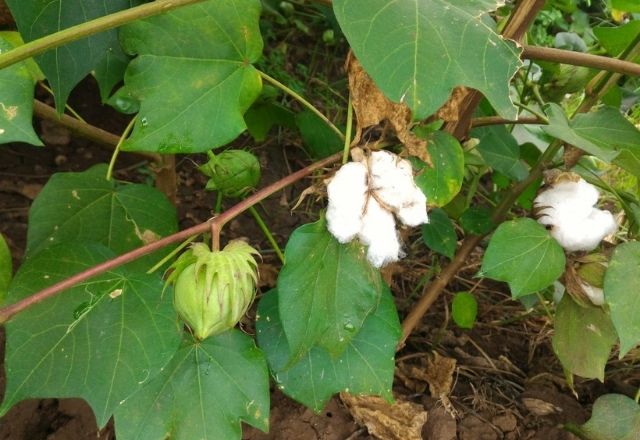 Time recording via NFC even with bad connections

Key features:
Recording working hours in Ethiopia's fields without stable Internet connection
Project Details
Android – NFC – Webfrontend
Our customer Fri-El Ethiopia wanted to track digitally the start and end of work of each employee on the large plantations.
Thanks to NFC, we managed to reliably register the data via a simple smartphone and deliver it to the cloud if an internet connection is available, even hours later. Thanks to our solution, the working hours are collected accurately without the need for time-consuming manual labour.