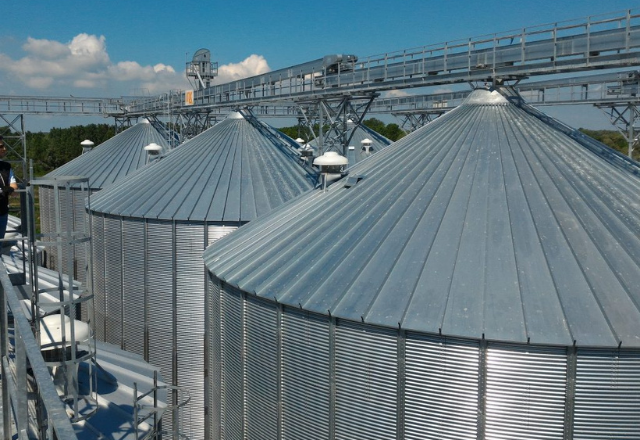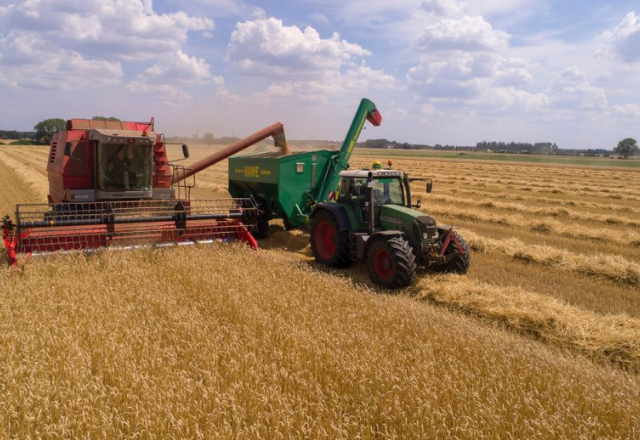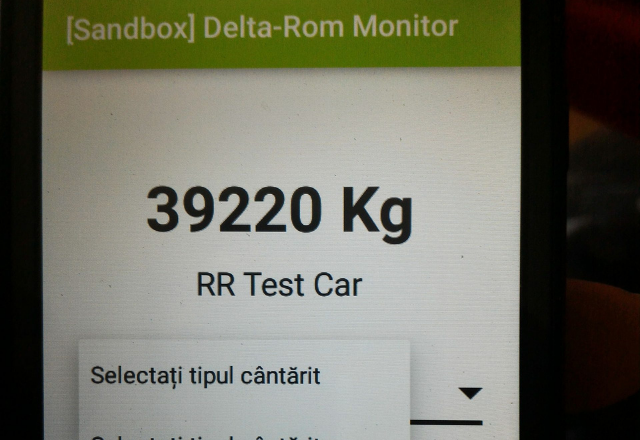 Harvest monitoring and quantity recording via app

Most important functions:
From field to warehouse without detours
Real-time transfer of harvest data to the cloud
Project Details
Android – NFC – Webfrontend – C# Integration of truck scales
For a large agricultural company in Romania, all harvest transports from the field to the warehouse are identified year after year using an NFC chip. While still in the field, an agronomist confirms the start of the load with the app, so that the delivery is immediately recognised at the scales and the data on the weight of the transport is immediately uploaded to the cloud.
Detours and delays, as well as deviations in weight, are detected immediately.
All collected data cannot be changed retroactively.