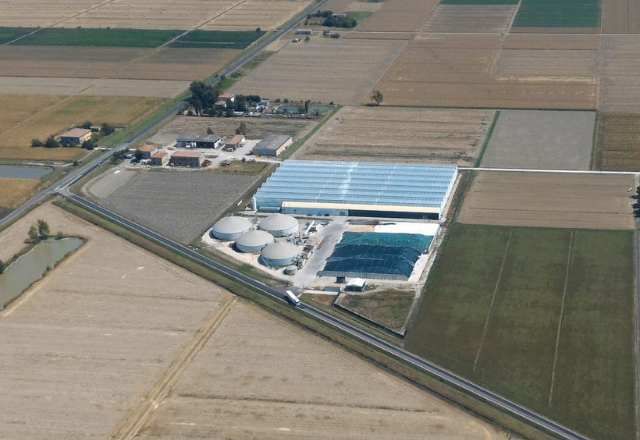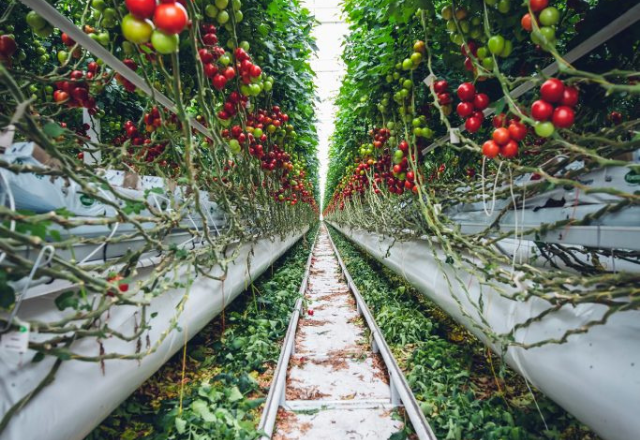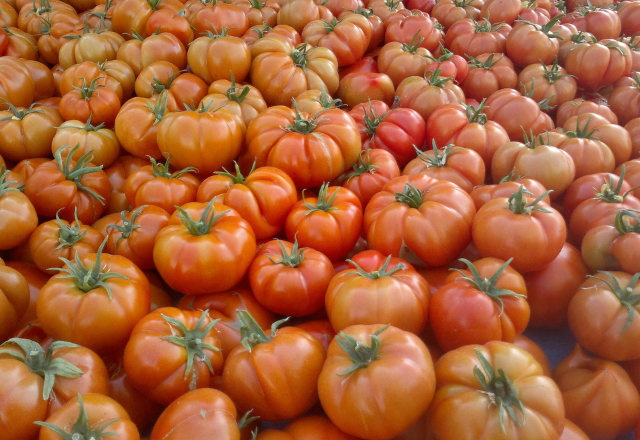 Digitisation and optimisation of greenhouse production

Main functions:
Work allocation via app
Precise recording of the time spent on each job
Documentation including image recording
Project Details
Agriculture – Greenhouses
Android native – NFC – PHP – GPS
Perfectly timed work planning is crucial in greenhouses to maximise the harvest; delays are immediately reflected in harvest losses. Greenhouse monitoring records in real time the completion of individual work steps, which are monitored from the office. Delays are avoided and the risk of yield losses is minimised. 
We programmed the Android application for the large vegetable producer from the Bologna area. It is easy and intuitive to use, the employees receive their work orders via the app. The work steps of each employee are timed and they can use photos and descriptions to report diseases, pests and other information to the agronomist in the office with exact GPS data within the greenhouse.