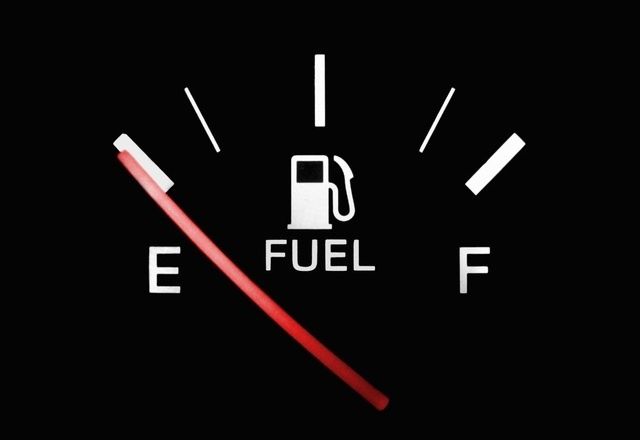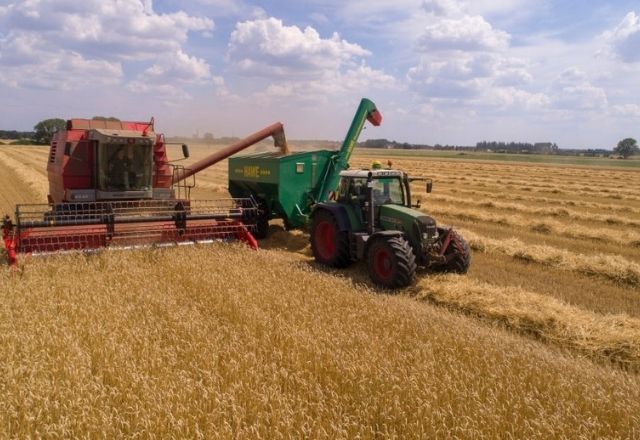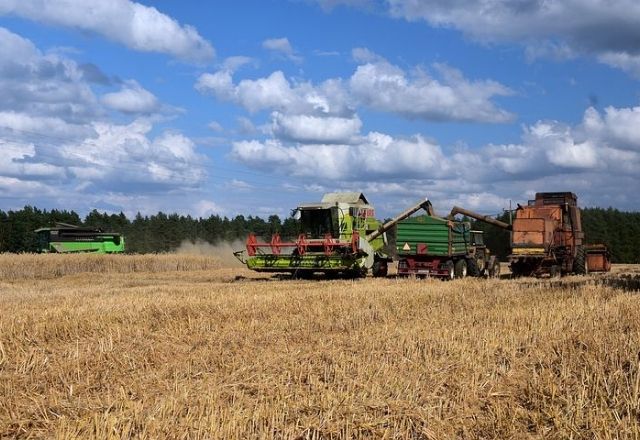 Fuel monitoring

Main functions:
Reconciliation of refueling – consumption for agricultural machinery.
automatic warning in case of discrepancies
For our customer Delta Rom, one of the largest agricultural companies in Romania, it was important to monitor the fuel consumption for the agricultural equipment and to prevent thefts immediately. For control purposes, fuel control programs were installed at the diesel filling stations as well as on the machines.  
The data from the two control systems are collected by RR Solutions and stored in the cloud. The regular comparison of the consumption makes it possible to notice discrepancies immediately and to counteract them.