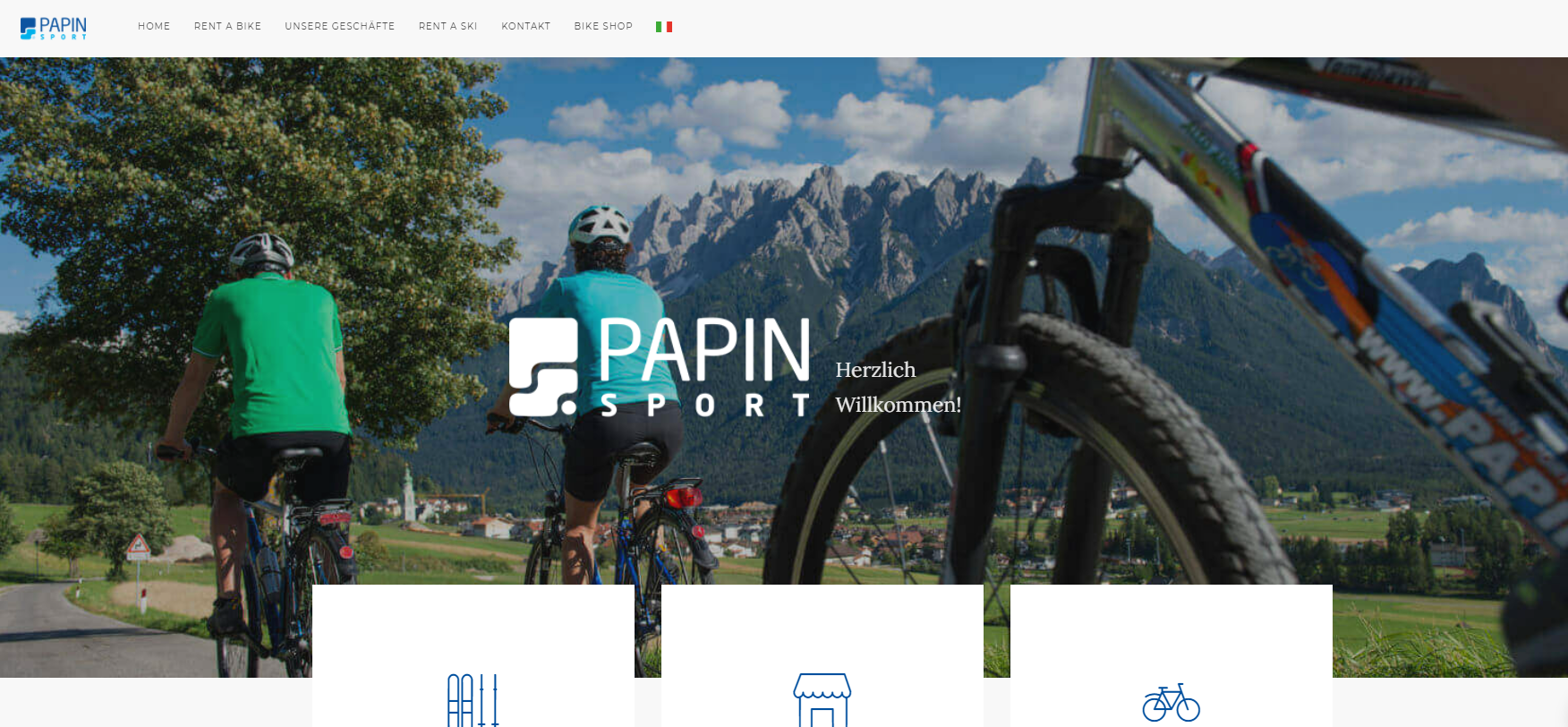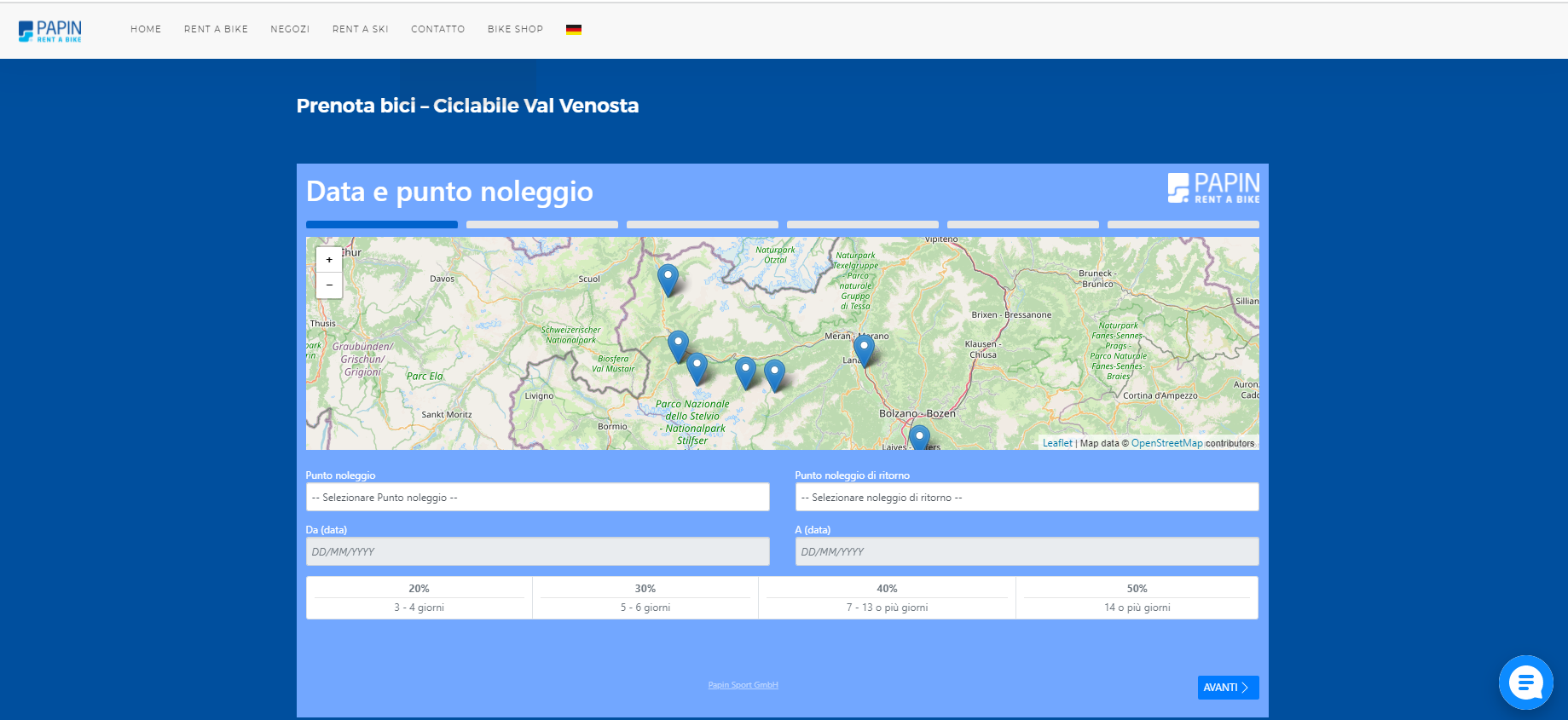 Bike rental management system: online reservation- logistics – maintenance.

Main functions:
Digitalisation Rental of bicycles Maintenance and logistics of 1,000 bicycles daily.
Online reservation and payment
Bicycle tracking
Use and maintenance history
Easy handling of rentals via app for over 100 rental points
Project Details
Sport – Leisure – Hire of sporting goods
Android Native – QR Code – Angular JS
Papin Sport, the largest bicycle rental company in Europe, has chosen RR Solutions as its partner for the planned expansion into new Italian regions as well as Austria and Germany in terms of digitalisation.
The software has been developed in close cooperation with PapinSport, whereby we have not only taken over the programming of this comprehensive software solution but have also assured the further development of the system in the coming years.